Linking 10 different LGBTQ+ love stories together
with 10 stories, 10 directors, 10 theme songs,
and 10 music videos
---
GagaOOLala Team
---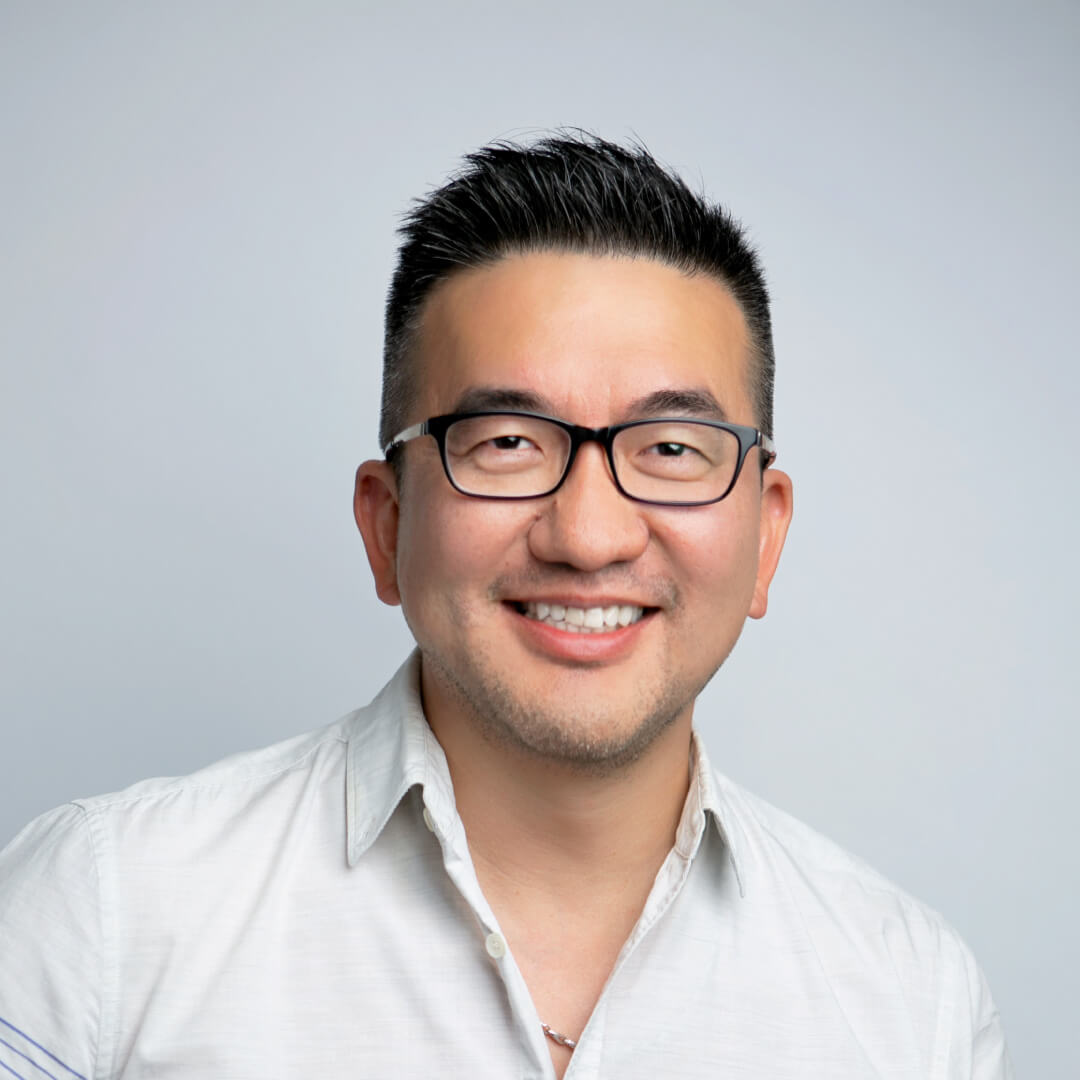 Porducer & Executive Producer Jay Lin
Queer Up The Volume "QUTV" is an anthology project combining creatives talents from the film and music industries to create meaningful LGBT stories that bring representation and authenticity to the broad LGBTQ spectrum. As Asia's first LGBTQ streaming service based in Taiwan, we are fortunate to have a high vantage point of looking at society after the passage of same-sex marriage legislation, and to convert these observations into narratives that can specifically address relevant issues within the LGBTQ community as well as broadly entertain the general audience. Although a massive understanding that requires pooling together so many talents, and planning productions during a pandemic, we are thoroughly proud to present this anthology of 10 stories, 10 songs, and 10 MVs throughout 2021. We deeply appreciate the commitments of all the 10 different directors, actors, songwriters, singers, screenwriters, crews, as well as the dedicated GagaOOLala/Gol Studios teams who tireless conquered all odds to put the finished product on GagaOOLala for the whole world to enjoy. The hard work behind QUTV underscores the key mottos of GagaOOLala, which is to help #FindYourStory and of GOL Studios, which is to #MakeYourStory come to life. I hope you share with your friends.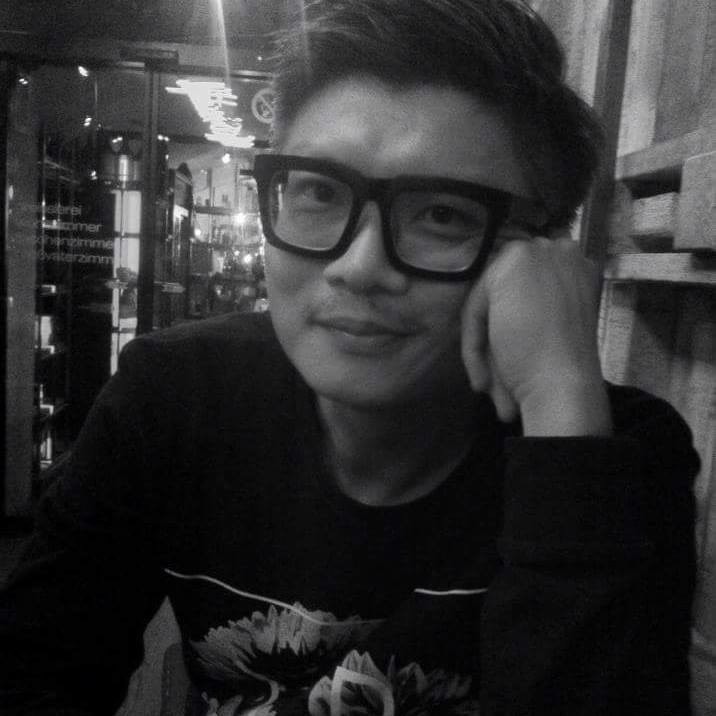 Executive Producer Derjk Wu
Film and TV industry is an important factor of making influential force to the pop culture. Taiwan is gone through the social revolution in LGBTQ sector with amounts of people involved since last 80's, until now, it's been the milestone of human rights among Asian countries, it's time to reverse the gears from streets to screens, by telling the stories, will shorten the distance from LGBTQ group to the society, from Taiwan as a nation to the global community.
"Queer up the volume" is the series contains 10 songs with 10 stories, through lyrics and melodies, it will show the spectrum of LQBTQ life to the boarder society. As GagaOOLala original productions, it's not only one big step for the platform, but also small steps with global audiences all together and get closer to the LGBTQ life. Let the stories move you, queer up the volume!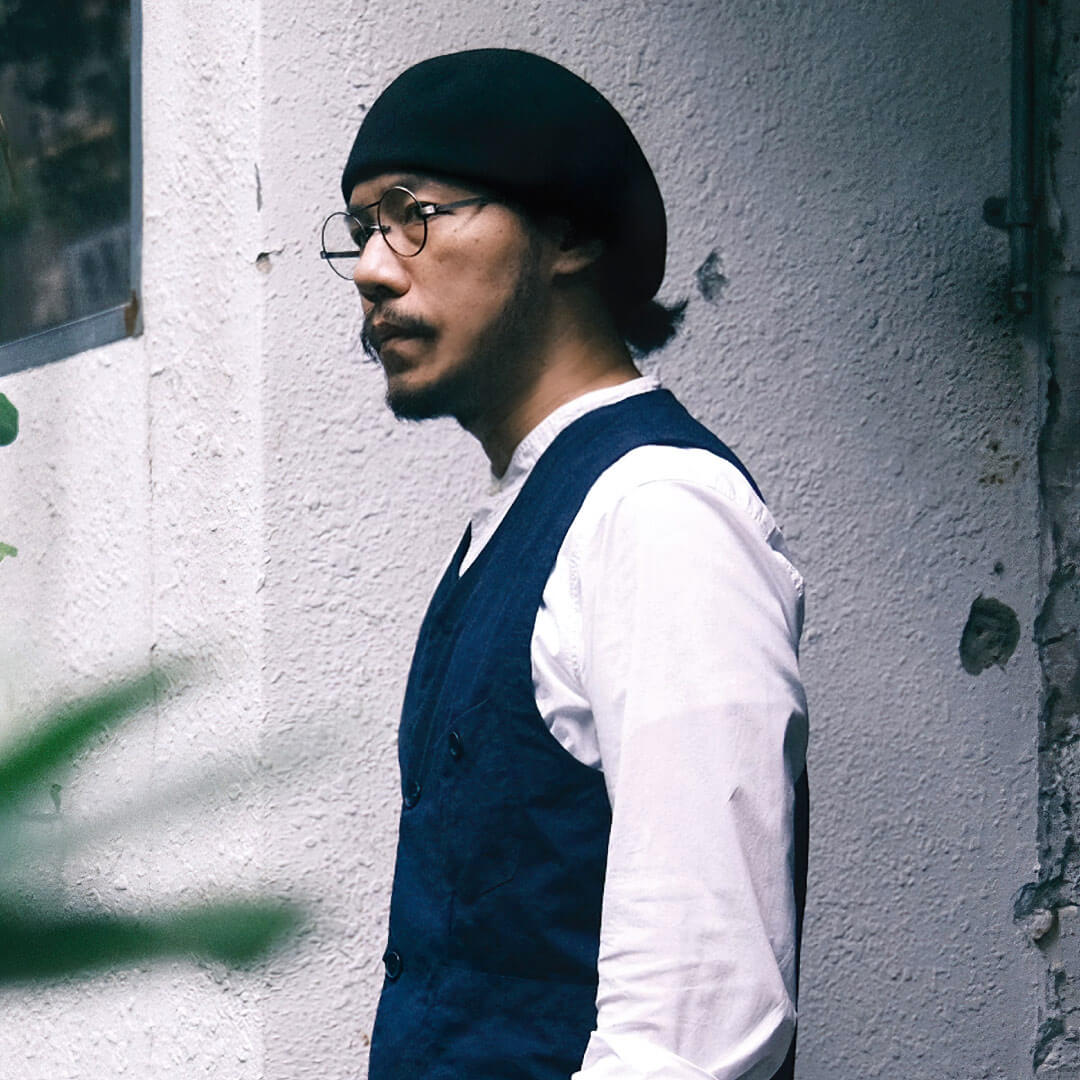 Key Visual Design Joe Fang
Joe Fang, Creativity Director of JOEFANGSTUDIO
Designs should be alive. They live in the stories of the people we design for. A design only lives when there is a person involved. We always listen before we create, so that our designs come from solid memories and form warm reminders to those we design for: never forget what's most precious to you.
"Queer Up The Volume" is an anthology consisting of 10 dramas and 10 songs, with stories that follow LGBT people from all walks of life. The logo, a symbol that resembles both a volume icon and a video camera, pairs with the visual theme co-designed by Puzzleman that combines a juicer with a volume knob, signifying colorful stories that need to be heard by many more people; the unfiltered image hopes to convey the impression of originality and pureness.
GagaOOLala
GagaOOLala is the first and largest LGBTQ+ streaming service from Asia, with millions of members coming from every country in the world. Currently, GagaOOlala boasts a rapidly increasing library of around 1,500 titles, including features, shorts, documentaries and series, with fresh, curated content added on a weekly basis. Launched in early 2017, the platform has since become one of the most well-known and trusted global LGBTQ+ brands delivering queer content, with an Asian focus, to screens everywhere. Through its ubiquity, GagaOOLala exists to assert that queer and Asian identities can co-exist harmoniously, and that LGBTQ+ stories and characters are increasingly finding audiences everywhere, regardless of gender, race, nationality, and sexual orientation. Please check www.porticomediacenter.com to find out more about us, or go to www.gagaoolala.com to enjoy our catalog.
GOL Studios
Officially started in early 2019, GOL Studios, the production arm of GagaOOLala, has since launched around 40 titles, with numerous co-productions between Taiwan and Japan, the Philippines, Thailand, Germany, United States, and more. GOL Studios' original productions have traveled to hundreds of film festivals, and have won accolades from Taiwan's Golden Horse (Taiwan's equivalent of the Oscars) and other international award competitions. The works from GOL Studios are consistently pushing the envelope, tackling relevant social topics as well as winning the hearts and minds of global audiences. GOL Studios is also the organizer of GOL Summit, an annual conference discussing LGBTQ+ filmmaking related topics, and GPS (GagaOOLala Pitching Sessions), a platform to connect original projects with financial and distribution partners to increase the quality and quantity of queer films. Please go to www.gol-studios.com to see our line-up and www.golsummit.com to know more about GOL Summit and GPS.